Traveling is an enriching experience that opens doors to new cultures, breathtaking landscapes, and unforgettable memories. However, the process of planning a trip can often be overwhelming and time-consuming. That's where travel itinerary planning solutions come to the rescue. These innovative tools and platforms streamline the entire planning process, helping you create the perfect travel itinerary effortlessly. Whether you're a seasoned globetrotter or a first-time traveler, these solutions are designed to make your journey smoother and more enjoyable. So, let's dive into the world of travel itinerary planning and discover the ultimate solutions that will unleash your wanderlust.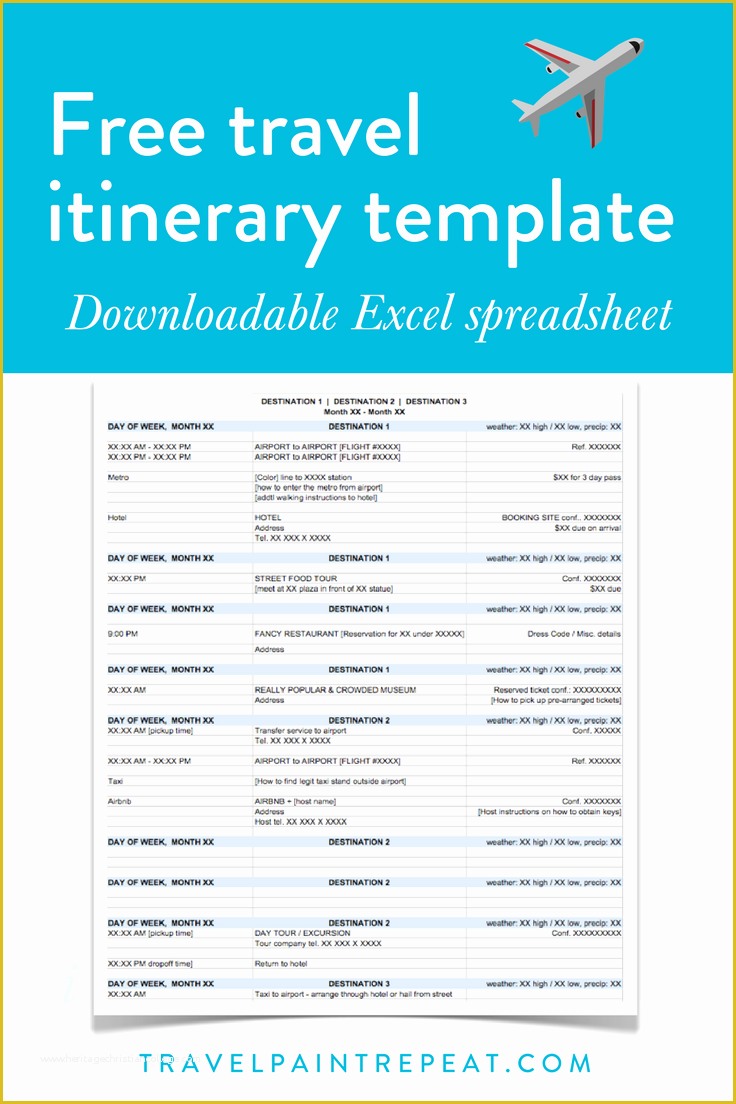 ===STREAMLINE YOUR TRAVEL PLANNING PROCESS
Planning a trip can be a daunting task, involving numerous research, booking accommodations, organizing transportation, and creating a day-to-day itinerary. With travel itinerary planning solutions, you can streamline this entire process. These solutions offer a one-stop platform where you can research and book flights, hotels, and activities all in one place. They provide recommendations based on your preferences, making it easier to explore new destinations and find the best deals. By centralizing all your travel planning needs, these solutions save you valuable time and ensure a hassle-free experience.
One of the key features of travel itinerary planning solutions is their ability to integrate with your calendar. By syncing your travel plans with your existing schedule, these tools help you stay organized and avoid clashes with other commitments. Additionally, they offer reminders and notifications for important events during your trip, such as flight departures and hotel check-ins. This way, you can focus on enjoying your journey without worrying about the logistical details.
===DISCOVER THE ULTIMATE TRAVEL ITINERARY PLANNER
When it comes to travel itinerary planning solutions, one platform stands out from the rest – TripIt. TripIt is the ultimate travel companion that takes your itinerary planning to the next level. Simply forward your flight, hotel, and car rental confirmation emails to TripIt, and it will automatically create a master itinerary for your trip. This comprehensive itinerary includes all the essential details, such as flight times, hotel addresses, and confirmation numbers, neatly organized in one place. With TripIt, you can access your itinerary anytime, anywhere, even offline.
What sets TripIt apart is its ability to personalize your travel plans. You can add notes, photos, and recommendations to your itinerary, giving it a personal touch. The platform also allows you to collaborate with travel companions, making it easy to share plans and coordinate activities. Furthermore, TripIt offers real-time flight alerts, ensuring you are always informed about any changes or delays. With its user-friendly interface and intuitive features, TripIt is the ultimate travel itinerary planner that will revolutionize the way you plan your trips.
===UNLEASH YOUR WANDERLUST WITH SMART TRAVEL SOLUTIONS
In addition to TripIt, there are several other smart travel solutions that can help you unleash your wanderlust. Airbnb Experiences, for example, offers unique and immersive activities led by local experts. Whether you want to learn to cook traditional dishes, explore hidden gems in a city, or go on a guided hike, Airbnb Experiences has something for everyone. These curated experiences add an extra layer of authenticity to your travel itinerary, allowing you to connect with the local culture in a meaningful way.
Another popular travel itinerary planning solution is Google Trips. This free app combines all your travel reservations, maps, and recommendations in one place. It automatically organizes your trip based on the reservations in your Gmail account, making it incredibly convenient. Google Trips also provides personalized recommendations for sights to see, places to eat, and things to do, ensuring you make the most of your time in each destination. With its offline access feature, you can access your travel plans even without an internet connection.
Build organize and map your itineraries in a free travel app designed for vacations amp road trips Start planning Get the app Your itinerary and your map in one view No more switching between different apps tabs and tools to keep track of your travel plans What travelers are raving aboutTrips lets you plan build and manage your perfect itinerary for adventures of any length in any location Start planning Stay informed about unexpected changes Trips keeps all your bookings in one place with realtime updates on any cancellations delays or gate changes that may arise Add your bookings automatically Collaborate togetherPlanner by Vicky Design White Grey Minimalist Simple Travel Itinerary Planner Planner by dekart001 Beige amp Brown Floral Aesthetic Lined Minimalist Wedding Itinerary Planner
Planner by Studio Porto Brown Minimalist Travel Itinerary Planner Planner by WomenPunch Blue and Pink Illustrative Travel Itinerary Planner Planner by Studio SaeraGreat tool for trip planning Impportantly it39s free and automatically tailors travel plans to your preferences and is completely customisable1 Week Trip Base yourself in one destination and explore it well possibility to include day trips to nearby areas 2 Week Trip As above or select 2 different destinations within the same country and explore them both for 1 week each or plan a backpackstyle trip moving every couple of days in a small countryCreating a trip has never been easier Tripety is a travel planning platform that makes your trips convenient and hasslefree Simply enter your travel details and places to visit into our
itinerary planner to get a clear overview of your journey Organize each day use checklists to ensure nothing is forgotten and keep essential documents all Travel Apps for Planning and Organizing Under the umbrella name Google Travel are a few great resources Take for example Google Flights There39s no mobile app but the websiteTripIt Highestrated trip planner and flight tracker An easier trip each time Imagine checking one place for your travel details and getting a heads up as things happen throughout your trip See why life without TripIt is a distant memory for millions of travelers Get Started You handle the booking we39ll take it from there
Travel itinerary planning solutions have revolutionized the way we plan our trips. They have simplified the process, saving us time and effort while enhancing our travel experiences. With platforms like TripIt, Airbnb Experiences, and Google Trips, you can streamline your planning process, discover new experiences, and unleash your wanderlust. So, next time you embark on a journey, let these smart travel solutions be your guide, and watch as your travel dreams become a reality. Happy travels!