Multi-Surface Cleaning Solutions: One Product, Many Uses
Keeping our homes clean and tidy is a never-ending task. From countertops to floors, windows to appliances, there are countless surfaces that require regular cleaning. However, constantly switching between different cleaning products can be time-consuming and inconvenient. This is where multi-surface cleaning solutions come to the rescue. These versatile products are designed to tackle a wide range of surfaces, simplifying your cleaning routine and saving you both time and money.
Versatile Cleaning Solutions: One Product, Multiple Surfaces
Gone are the days when we needed a separate cleaner for every surface in our homes. With multi-surface cleaning solutions, one product is all you need. These innovative cleaners are formulated to be effective on a variety of surfaces, including glass, wood, tile, stainless steel, and more. Whether you're wiping down your kitchen counters, mopping the floors, or dusting your furniture, a multi-surface cleaner can handle it all. This versatility not only simplifies your cleaning routine but also declutters your cabinet space by eliminating the need for multiple bottles of specialized cleaners.
Multi-surface cleaners are carefully formulated to remove dirt, grease, and grime from a variety of surfaces without causing damage. They are gentle yet effective, leaving your surfaces clean and shiny without leaving behind any streaks or residue. This means you can confidently use them on your delicate glass tabletops, your hardwood floors, and even your stainless steel appliances, knowing that they will be thoroughly cleaned and protected.
Simplify Your Cleaning Routine with Multi-Surface Products
Imagine the convenience of having just one bottle of cleaner that can be used throughout your entire home. No more fumbling through a cluttered cleaning cabinet, searching for the right product for each task. With a multi-surface cleaner, your cleaning routine becomes streamlined and efficient. You can easily transition from wiping down your bathroom tiles to cleaning your windows, without needing to switch products. This not only saves you time and effort but also makes cleaning less of a chore and more of a breeze.
Moreover, multi-surface cleaners often come in convenient spray bottles or wipes, making them even more user-friendly. With just a quick spritz or swipe, you can effortlessly clean a variety of surfaces, eliminating the need for scrubbing or excessive elbow grease. This not only saves you time but also reduces the physical strain that often comes with cleaning. With a multi-surface cleaner, your cleaning routine becomes more manageable and enjoyable.
Discover the Endless Possibilities of Multi-Use Cleaners
The beauty of multi-surface cleaning solutions lies in their endless possibilities. Once you start using one, you'll be amazed at the range of surfaces it can clean. From your bathroom fixtures to your car interior, from your patio furniture to your electronic devices, a multi-use cleaner can tackle them all. The versatility of these products extends beyond the home, making them perfect for office spaces, gyms, and even travel. With just one bottle, you can effortlessly maintain a clean and inviting environment wherever you go.
Furthermore, the benefits of multi-surface cleaners extend beyond their ability to clean various surfaces. Many of these products are also environmentally friendly, using natural ingredients and avoiding harsh chemicals. This not only ensures a safer cleaning experience for you and your family but also contributes to a healthier planet. By choosing multi-surface cleaners, you're not only simplifying your cleaning routine but also making a positive impact on the environment.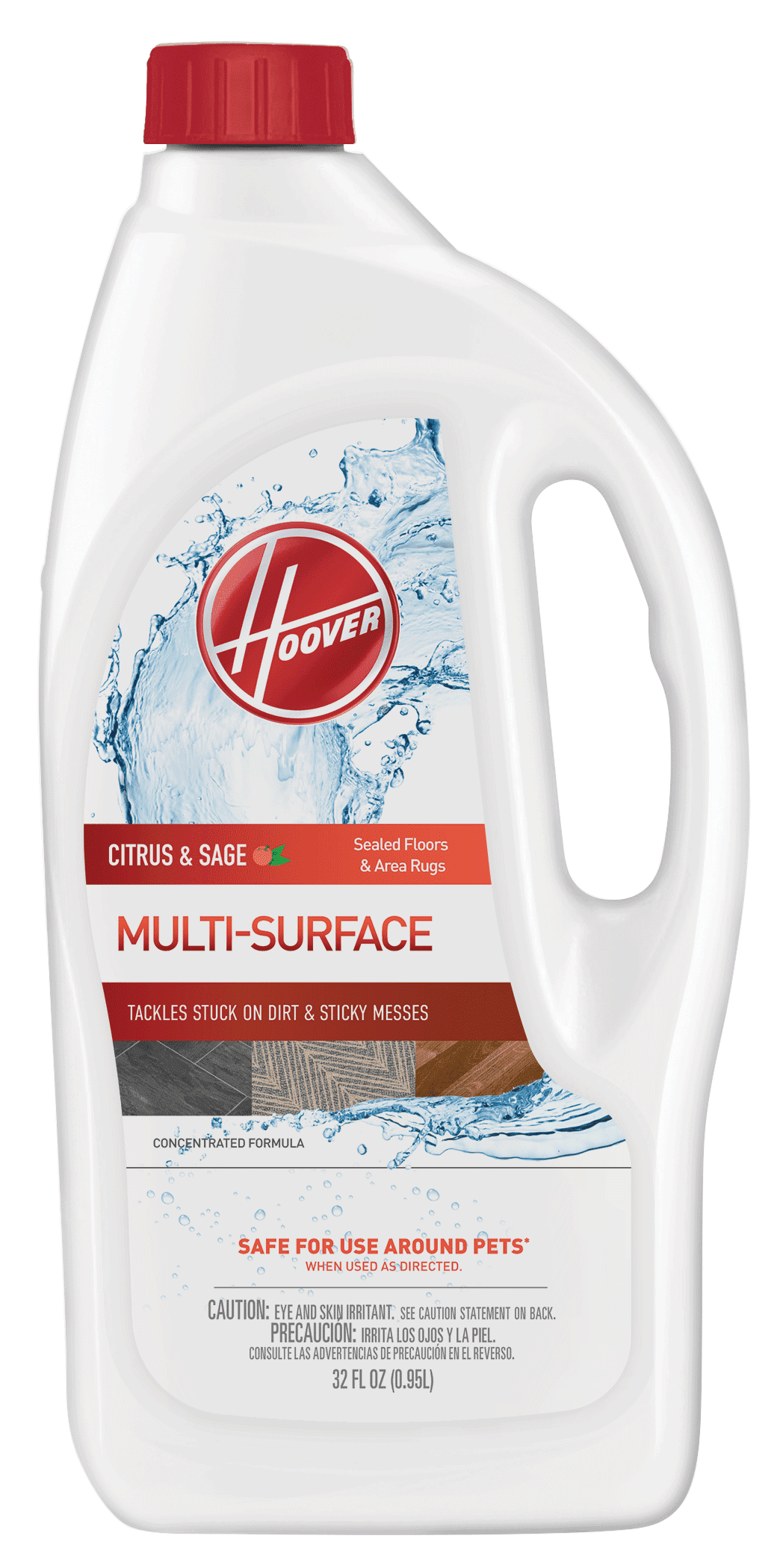 AlphaHP MultiSurface Disinfectant Cleaner An allinone multisurface disinfectant cleaner based on proprietary Accelerated Hydrogen Peroxide AHP technology One product cleans and brightens surfaces safely and easily Use on walls countertops and most other water washable hard surfaces9 Elements All Purpose Cleaner 19 at Amazon 3 Best AllPurpose Cleaner for Big Jobs Mr Clean MultiPurpose Cleaner 17 at Walmart 4 Best AllPurpose Disinfectant Purell Multi SurfaceBuy Hoover Renewal Hard Floor Cleaner for sealed hard floors Concentrated Cleaning Solution for FloorMate Machines 32oz Formula AH30428 White Floor Cleaners Amazoncom FREE DELIVERY possible on eligible purchasesIt is without a doubt the best household cleaner I have used so much so that I ordered another three bottles to give to my
friends My house literally sparkles and smells so clean and fresh I love the fact that it does not contains harmful chemicals like other products and is safe to use on just about any surface including foodprep areasShowing 12 Products Clear filters Fabuloso Multi Purpose Cleaner 2X Concentrated Lavender Scent Fabuloso MultiPurpose Cleaner 2X Concentrated Refreshing Lemon Scent Fabuloso Multi Purpose Cleaner 2X Concentrated Passion of Fruits Scent Fabuloso Multi Purpose Cleaner 2X Concentrated Citrus and Fruits with Baking Soda ScentTineco MultiSurface Cleaning Solution 32Fl oz 095L for Floor Cleaners Lavender 9FWWS100600 Aolleteau Floor Cleaner Compatible with All Robot Vaccum and Mop Wet Dry Vacuums With Mopping and Wetjet Mops 169 FLoz Concentrate Dilution Ratio 1200 Orange ScentThe
Swiffer PowerMop MultiSurface Mop Kit cleaning solution cans are recyclableAmazoncom Official Roborock MultiSurface Floor Cleaning Solution Compatible with Ultra All Roborock Robot Vacuums with Mopping and The DyadDyad Pro Wet and Dry Vacuum 162 oz Concentrate Dilution Ratio 1300 Industrial amp Scientific Industrial amp Scientific Janitorial amp Sanitation Supplies Vacuums amp Floor Cleaning Machines Vacuums
In conclusion, multi-surface cleaning solutions offer a practical and efficient way to maintain a clean and tidy home. With their versatility, these products simplify your cleaning routine, save you time and effort, and declutter your cleaning cabinet. Discover the endless possibilities of multi-use cleaners and make cleaning a breeze. Embrace the convenience of having one product that can tackle a multitude of surfaces, and enjoy a clean and inviting environment wherever you go. By choosing multi-surface cleaners, you are not only simplifying your life but also making a positive contribution to the planet.